I mentioned in my
intentions
that I want to make things this month. This has been food for thought and today I have been dreaming away at work today about sewing. I have been thinking about wanting to make a dress. I had the fabric in mind, it's been in my stash for a while and I have the notions I need to make it up. When you are serving hundreds of coffees to customers all day, you need something to occupy your mind, or you do go slightly insane.
I have been thinking about this fabric...
I bought this fabric a few years ago wanting to make a skirt that most likely left my mind's focus due to orders that I had or stock I had to make.
I am thinking that I'd like to make a strapless dress as this is a stretchy fabric, and I want something quick and easy, plus, I am a big strapless dress wearer when the warmer weather visits us.
I have my finished product blurrily hanging in my mind (it was a 8 hour shift okay?!?!). But here is some vague images of what I would like to do...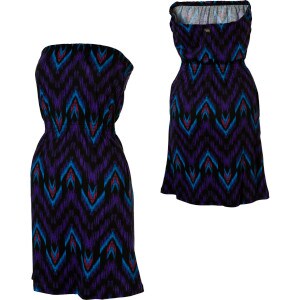 I hope to make some progress, or finish this project tomorrow. I am pretty single minded and like to finish what I start fairly quickly.
What do you think about when you are at work?
Do you dream up finished projects before you make them?
Are you looking forward to the warm weather as much as I am??